How Many Superstars Does It Take to Honor a Legend? God Only Knows!
Recently, the BBC brought together music stars from different decades and genres to cover one of my favorite songs of all time – God Only Knows by the Beach Boys.  Be on the lookout for Pharrell, Chris Martin, Florence Welch, One Direction, Dave Grohl and many more!  Take a look.
The project was created to help celebrate the launch of
BBC Music
.  At first look, it looks like a competitor to
NPR Music
with a bit more polish (sorry,
All Songs Considered
!  I'll always love you!) The video, though, is undeniable in its beauty both in look and sound.  If you get stuck trying to figure out who some of the people are, try this
handy dandy guide
.
Here are my seven favorite faces in this tribute:
1. Brian Wilson.  He wrote the song!  How could he not be #1?
2.  Brian May.  That's right.  Brian Freakin' May from Queen in front of a wall of amplifiers ready to melt your face!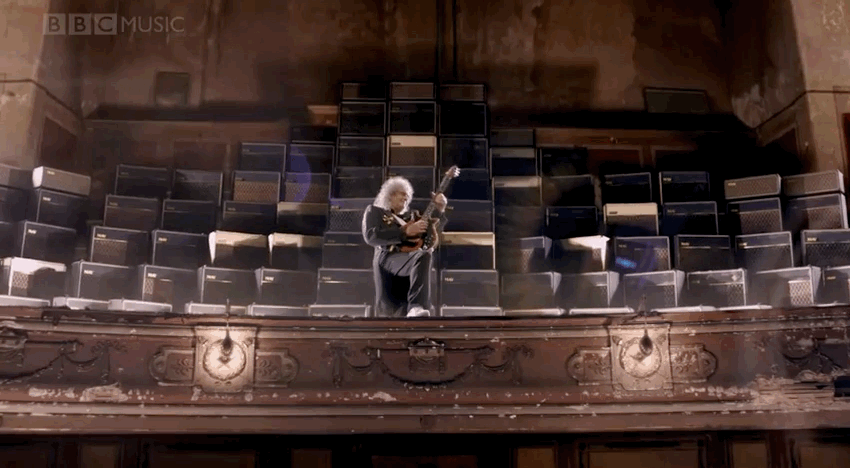 3.  Lorde.  She has a short, but rich history with the BBC.  She looks and sounds amazing.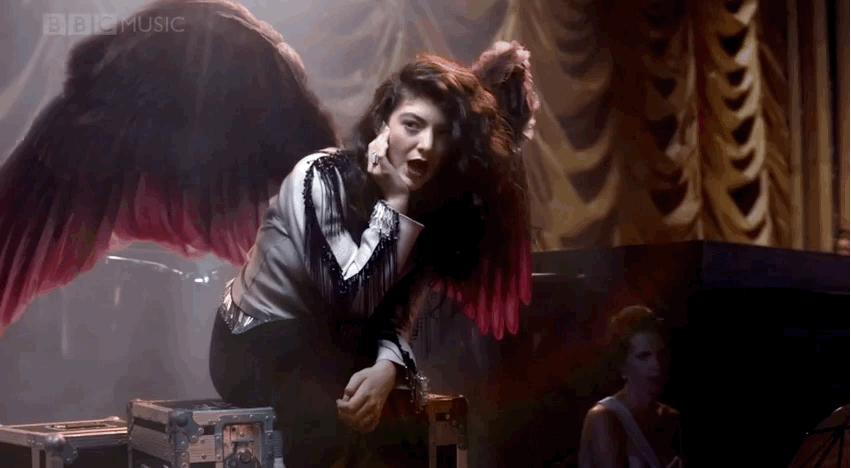 4.  Stevie Wonder. This icon is still crushing it with cool and sounds great!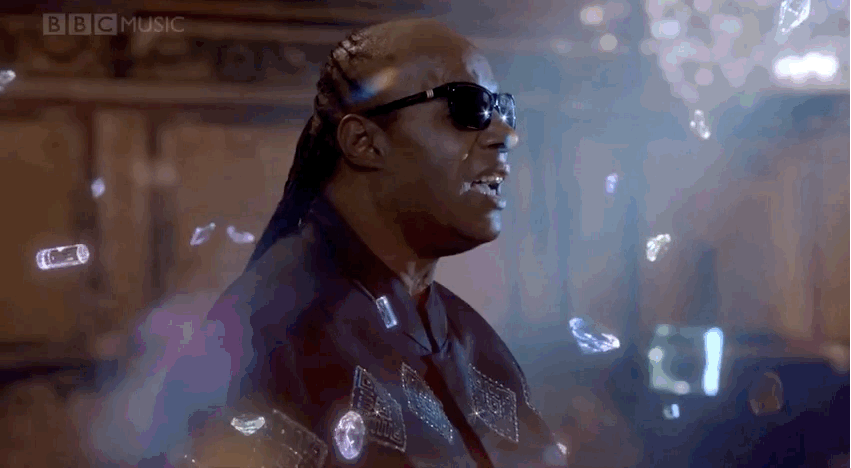 5.  Sam Gump Smith.  One of my faves of 2014. He closes down the show in this Forest Gumpish moment.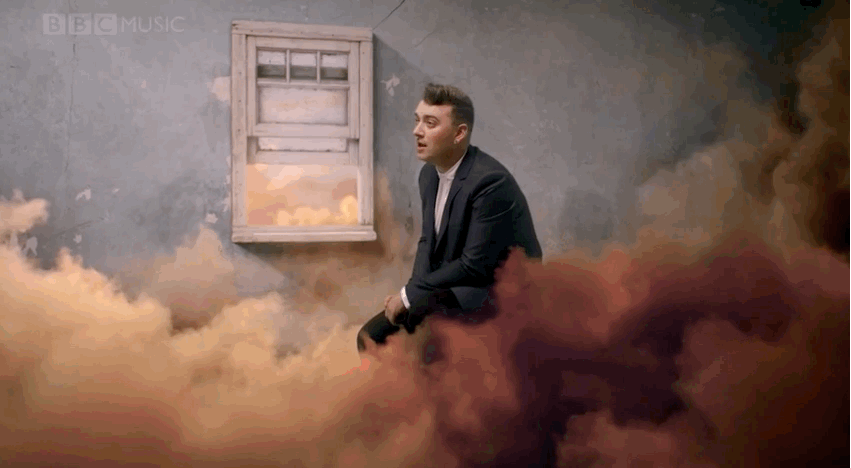 6.  Elton John.  What hasn't he worn before?  How about a shirt made with animated butterflies.  I can't be sure that's a first, but maybe!?!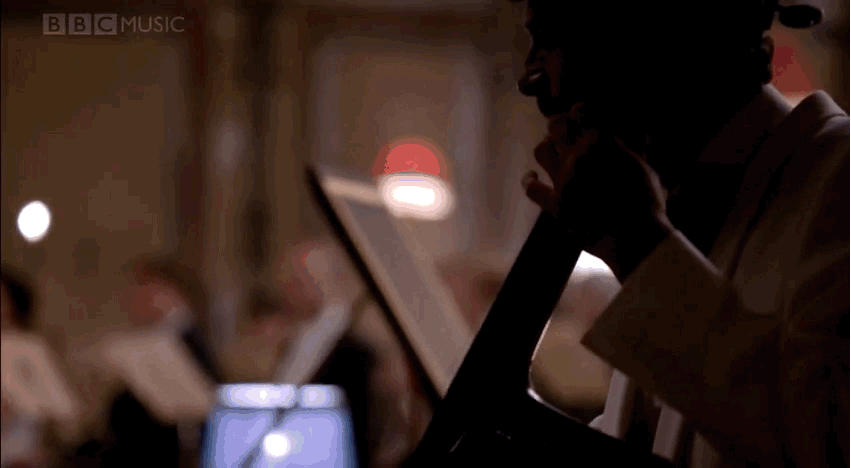 7.  And finally, Gareth Malone.  Here in the U.S., you may not be familiar with choir leader Gareth Malone.  He hosts a show called The Choir where he tries to introduce choral singing to people and communities that haven't had any experience with choirs before. He's Britain's answer to Mark Acker.  If you don't know who Mark is, I can't help you.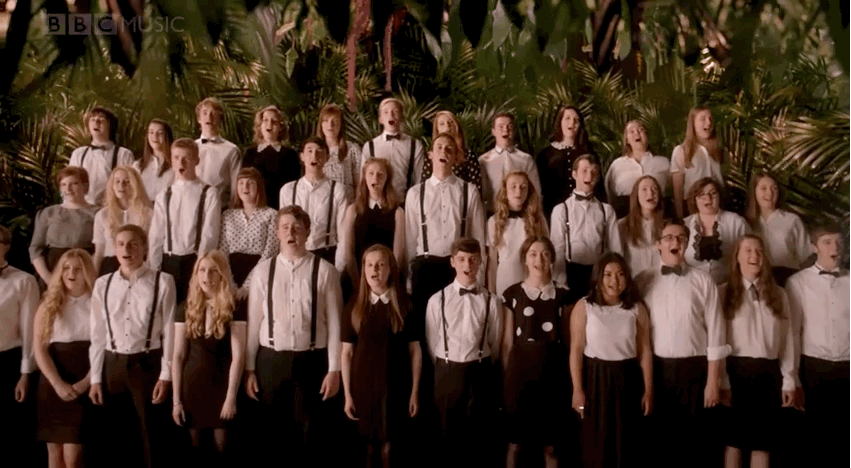 Which performance was your favorite?  Did anyone really surprise you?  Sound off in the comments.