Back in Training: May 6 Update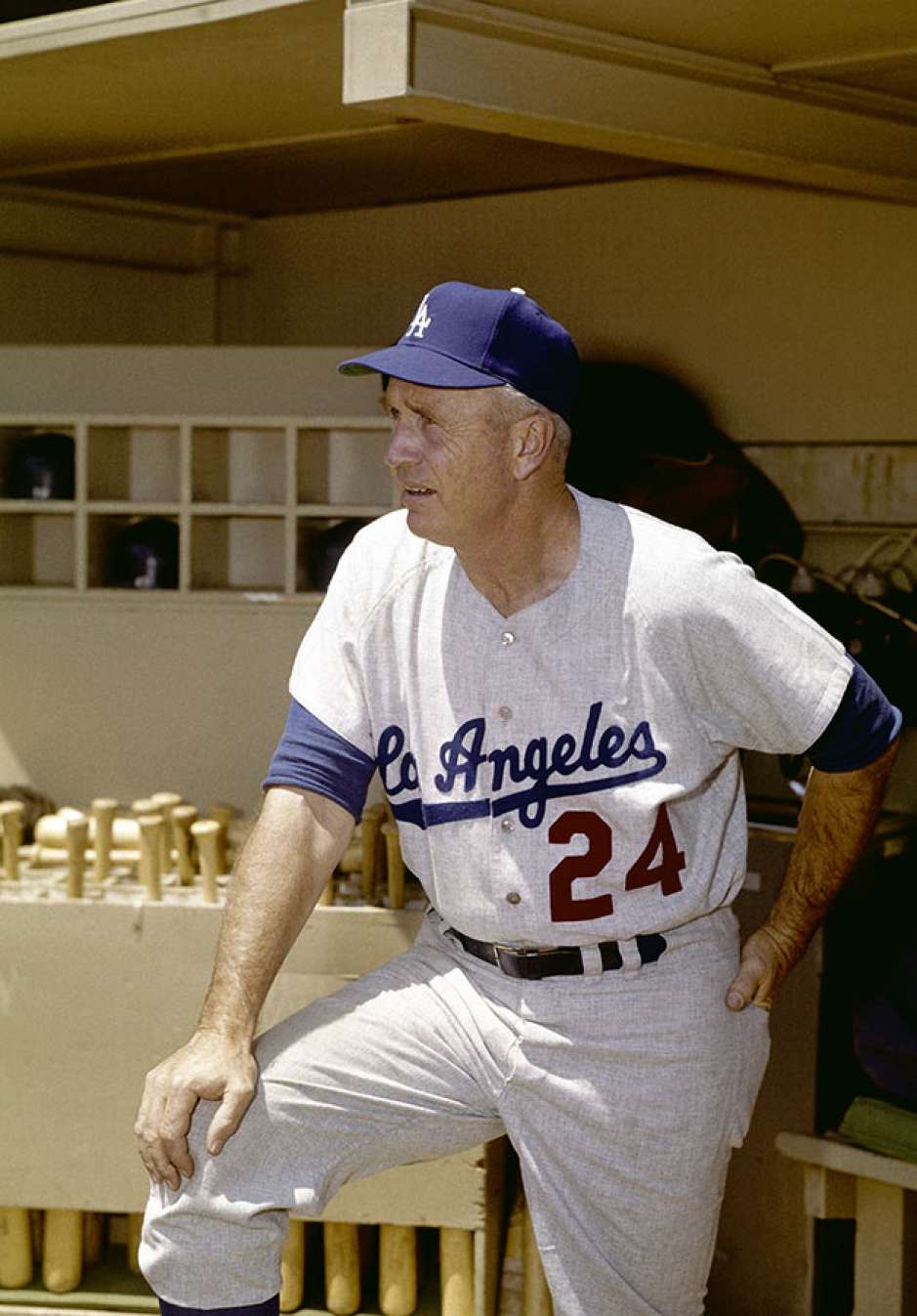 I'll write more about this later, but am pretty proud of my progress. I've been back on Weight Watchers here at my office for the last several weeks and it's working just like it should! As of this morning, have now lost 24 lbs in pursuit of getting healthy in body and mind. While I have no intention of turning this into a fitness blog, it is something that is very important to me as a dad, husband and 40-something dude. So, be ready for posts about running and cycling and swimming as the weather continues to get warmer.
As the weight continue to drop off, I'll keep posting pictures of my favorite Dodgers that wore the uniform number. Too bad I skipped through the lower numbers and missed out on some great players! Only 8 more lbs to Sandy Koufax!
Today's Dodger is Walter Alston. Although he only played one major league game as a player, he won over 2,000 games as the manager of the Dodgers from 1954-1976. During that time, he won 7 NL Pennants and 4 World Series. He also endured the team move from Brooklyn to Los Angeles and kept on winning.
Thanks to all of my friends and family for all of their support!