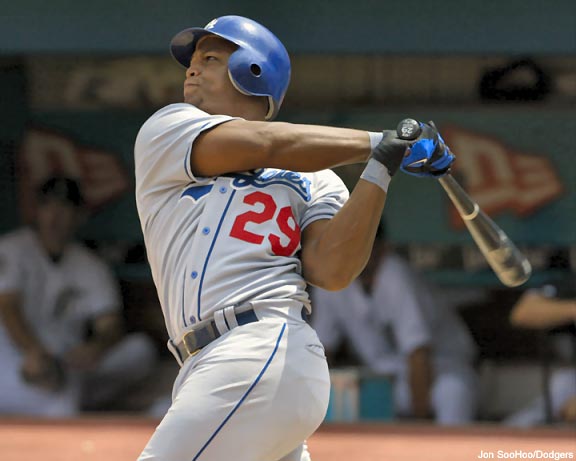 Ah, it's our old friend Adrián Beltré! So much hope for him as a youngster at third base with the Dodgers. Now, he's crushing it in Texas. Probably the best part about having Adrián represent my 29 lbs mark is the fact that I can also feature these GIFs of him being pissed about people touching his head. It's a thing. Look it up!
That time Miguel Cabrera tried to get at the Beltré dome…
One of the many times with Elvis Andrus…
That time in Boston…
Apparently, this was an affliction he picked up AFTER he was a Dodger.
Hoping for a big week next week as I come to the end of our first WW session. So, if you're thinking about bringing me a doughnut – you're sweet, but go away.