7 Reasons You Should See Kingsman, The Secret Service
Sadly, I missed Kingsman, The Secret Service on the big screen. It looked fun, but didn't quite get me out to the theater. Boy do I regret that now. After purchasing Kingsman via iTunes over the weekend, I've now watched it three times!
So, if you haven't seen it, here are seven good reasons to rent/buy it today!
1.  You love this guy, but wish he kicked a little more ass.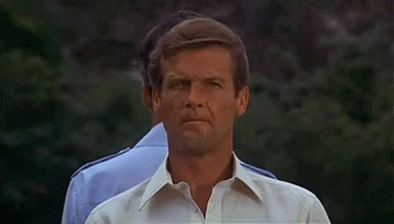 2.  You love this guy, but wish he was a little more fun.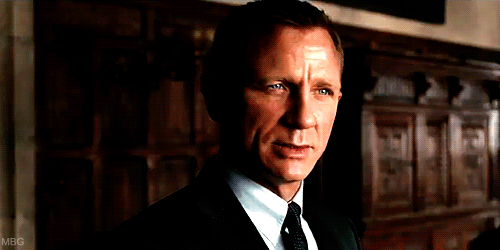 3.  You think protecting the environment is important.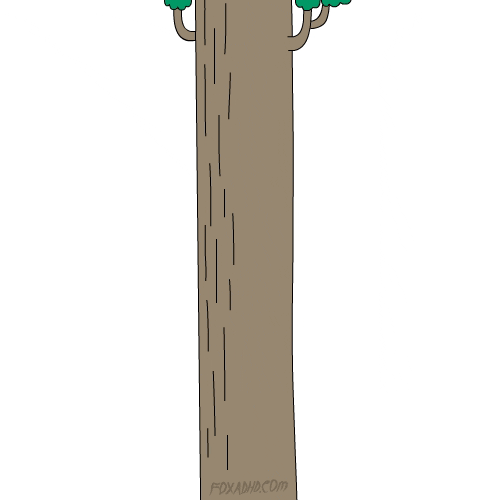 4.  You are glad to see Mark Hamill get more screen time!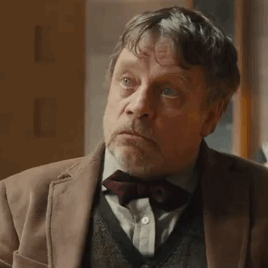 5.  It's been awhile, but it's nice to see Samuel L. Jackson in a fun role.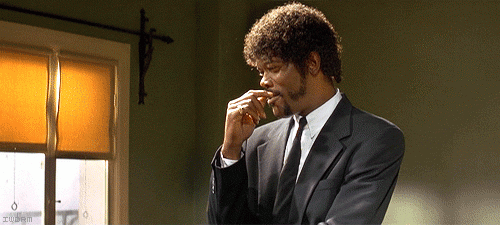 6.  It's ok if your action movie get a little naughty – especially in the end.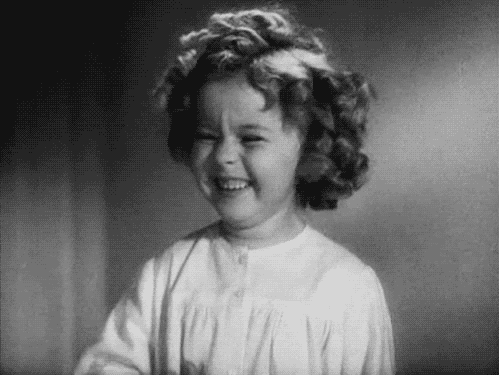 7.  Ever since I saw him getting his heart pummeled by Bridget Jones
*

, I thought Mark Darcy should be allowed to kick a little ass.

If you've already seen the movie, I'd love to hear what you think and where you would want a sequel to go.

And, because I found it while looking for all the other pictures, here's a bonus Michael Caine gif that I couldn't resist.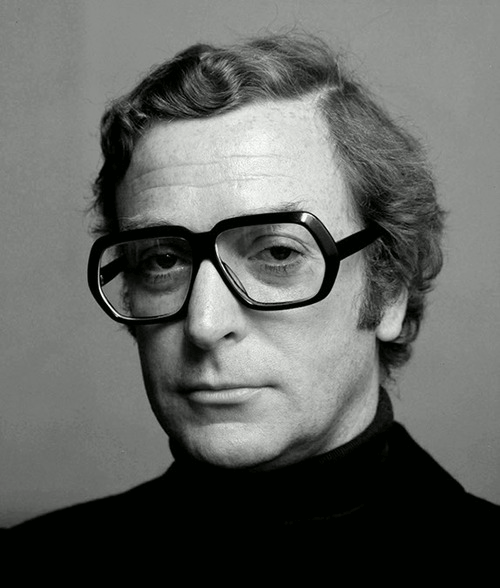 *Keep in mind that I've only seen the first Bridget Jones movie. It was a long time ago. My source on 90s trivia was unavailable when I called them for background information today.