3-Year Old Crushes Shia Labeouf's Motivational Speech
You probably saw Shia LaBeouf's frightening motivational speech demanding that people turn their dreams into reality or he will keep screaming at you.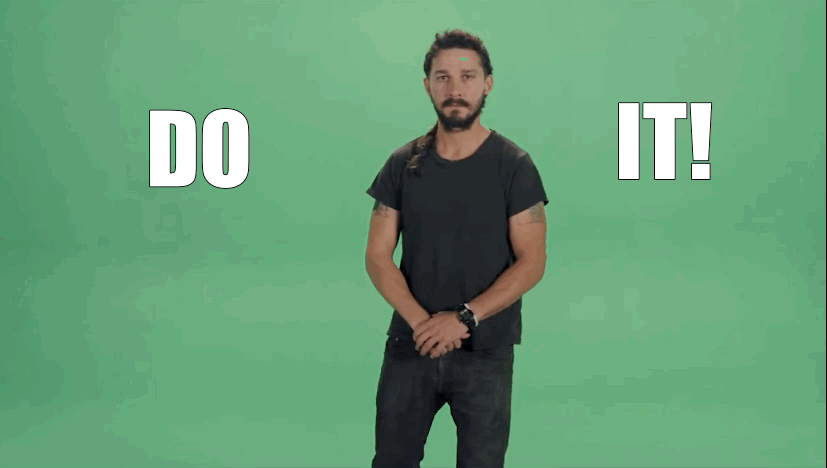 If you thought his behavior didn't make any sense for a grown man, now you'll know why. His speech seems perfectly natural in the hands of a 3-year old girl!
Who do you think wore it better?
(h/t Mashable)